Do you have pain, stress or illness? Traditional Chinese medicine can help you to heal with acupuncture, acupressure, massage and herbal formulations. TCM is a safe, natural healing system that is over 2,500 years old. Chinese medicine works by stimulating your ability to heal yourself.
My name is Nina Ashalee White and I am a practitioner of Traditional Chinese medicine. I am a registered acupuncturist with the Nova Scotia Association of Acupuncturists. In 1997, I graduated from the three year, full time program at the Canadian College of Acupuncture and Oriental Medicine with a Diploma in Traditional Chinese Medicine.
Services in my practice include:
Acupuncture/Acupressure
Electroacupuncture
Chinese Herbs
AcuGraph Digital Meridian Imaging
Scalar Wave Laser
Microcurrent Needleless Acupuncture
Moxibustion and cupping
Gua Sha, Tui Na and Hot Stone Massage
Homeopathic medicine
Acupuncture, herbs, homeopathic medicine, and massage work together to balance the meridians and activate the body's natural healing process.
Treatments are available for:
Pain Relief
Relaxation/Stress reduction
Disease/Illness
Addiction withdrawal
Detoxification
Facial Rejuvenation
Weight loss
I invite you to make an appointment for a free half hour consultation and exam. The consultation is a good opportunity to visit my practice, ask questions and have an AcuGraph exam. (The services page has more information about AcuGraph.) This exam will show your body's imbalances in a graph on a laptop.
Treatments are easy and comfortable. If you do not want acupuncture, you can have acupressure, microcurrent point stimulation, cupping, and some massage. The soft music, dim lighting and massage will help you to relax. Some patients will schedule occassional stress relief sessions and others will book appointments once or twice weekly to address a health issue.
The fee is $75 for one hour. There is a 10% discount for children, students and seniors (65+). Direct billing is available for most insurance companies. I can accept debit, cash,etransfers, cheques, or credit cards.
Sessions are by appointment Monday, Tuesday, Thursday, and Friday from 9am to 2pm. Late afternoon or evening bookings can be arranged on weekdays when requested. Saturday hours are 9:30 am to 1pm.
Would you like a free treatment?
This year, I am offering a complimentary treatment of choice to anyone who refers a new patient to my office. You will be contacted after the patient's first treatment. All referrals are greatly appreciated!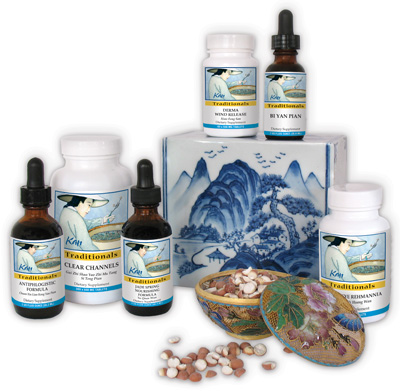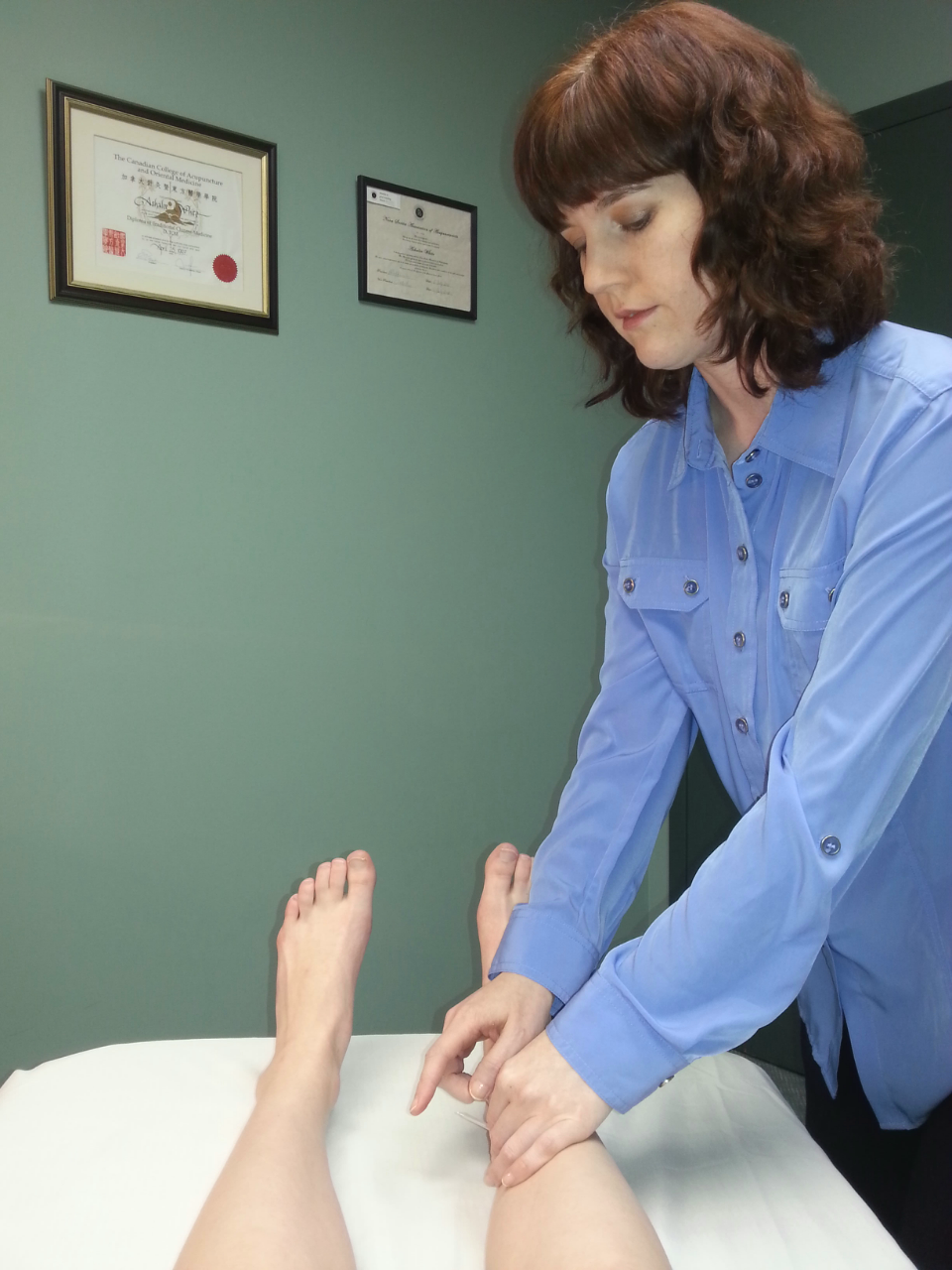 Download your new patient forms here: